Jewish/Muslim Studies Initiative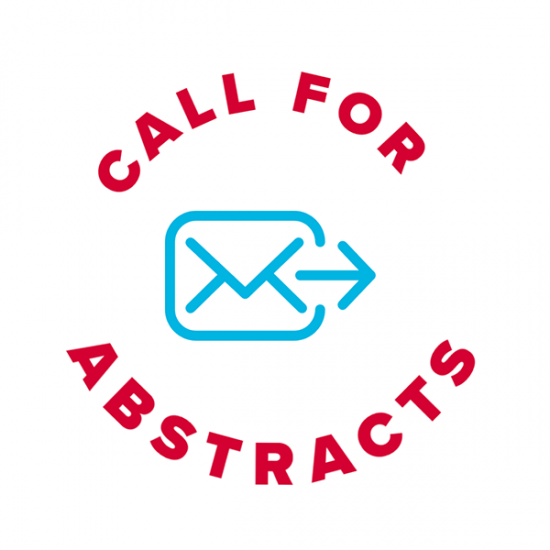 The Jewish-Muslim initiative was established in 2005 with the aim of providing an academic platform to explore points of contact, encounter and overlap between the Jewish and Muslim traditions in a wide variety of domains. As the major public university in one of America's most ethnically diverse cities, home to large Muslim and Jewish communities, UIC is ideally positioned to carry out such an Initiative.
Thanks to financial support from the College of Liberal Arts and Sciences, the Initiative has, for the past decade and a half, offered regular programming that examines Judaism and Islam as complex historical formations. The Initiative's main activities include lectures, conferences, panel discussions, and undergraduate courses which examine important intellectual questions that animate the history, culture, literatures and politics of two venerable religious traditions.
In recent years, we have hosted conferences on:
the relationship of science to Judaism and Islam over history and in the present
efforts to draw direct inspiration from the Jewish and Muslim faiths to address questions of poverty and justice
the place of, and threats to, the practice of Islamic and Jewish law (shari'a and halakha) in the United States
the natural law traditions of the three Abrahamic religions
the changing roles of women in traditional Jewish and Muslim communities
We have also sponsored such courses as:
Jewish-Muslim Encounters and Intersections: A Historical Survey
Jewish and Islamic political theory
Jewish and Muslim cultures in medieval Iberia
Prophets in Judaism and Islam