Help Us Grow!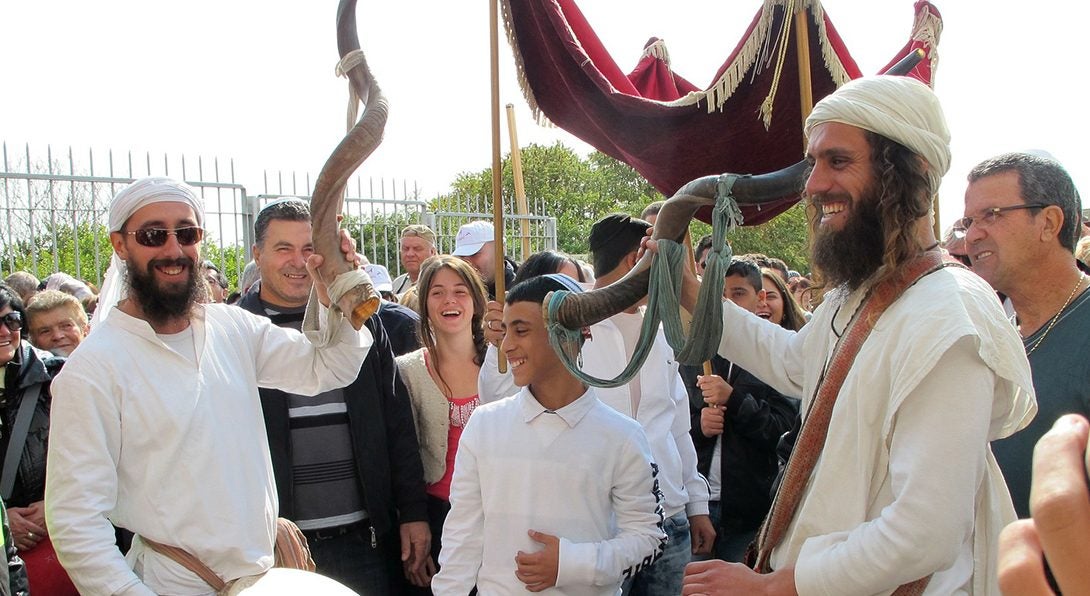 One of the goals of the Jewish Studies Program is to engage with Chicago's wider, and very diverse, Jewish community outside of UIC. All of our events – invited speakers, conferences, and workshops – are free and open to the public, which we hope will bridge the gap between the classroom and the world beyond. We hope, through these events, to bring the two together!
Help us reach our goal by donating to our program and ensuring our future.
Please contact Sam Fleischacker, Director of the Jewish Studies Program at UIC for more information on how you can support Jewish Studies at UIC.