Our History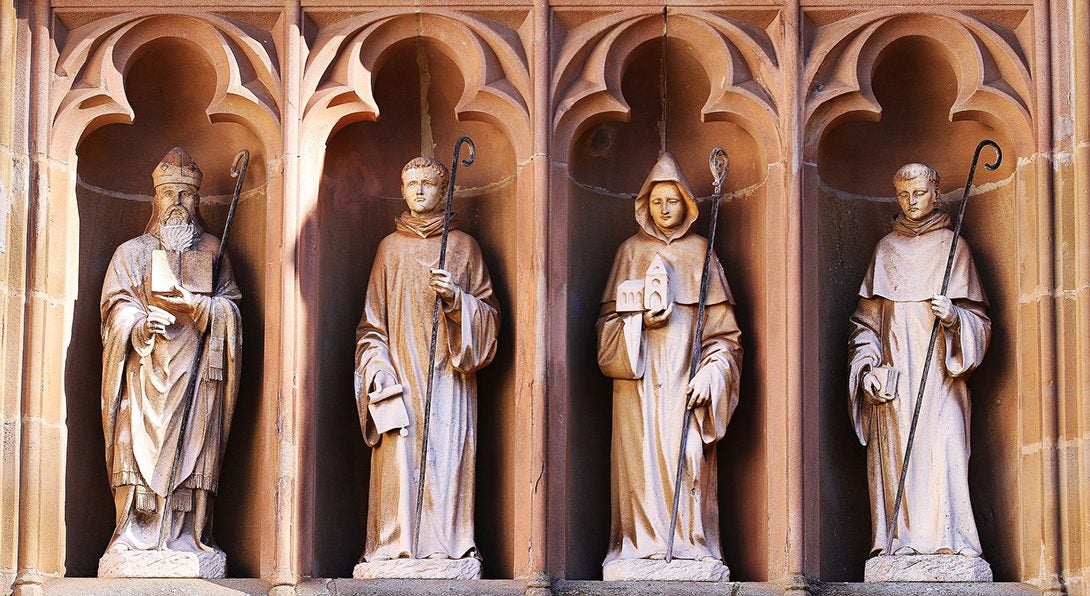 The Catholic Studies Program was instituted at UIC in 2001.
After initial conversations between UIC, UIC's Catholic Chaplaincy, the Archdiocese of Chicago, and the Arthur J. Schmitt Foundation in 1999, the Schmitt Foundation gifted the University with a donation for the endowment of a chair in Catholic Studies. UIC then agreed to fund a second appointment in Catholic Studies, and both positions were filled by August 2001. This marked the beginning of UIC's offerings in Catholic Studies.
The first Schmitt Foundation Chair was Paul J. Griffiths, who held the position until January 2008. Peter D'Agostino held the junior position in Catholic Studies and History from 2001 until 2005, when he tragically died. He is much missed.